Gate Safe has hit a new monthly record for virtual training.
The organisation is provided its Gate Safe Distance Learning course to 67 delegates inside four weeks.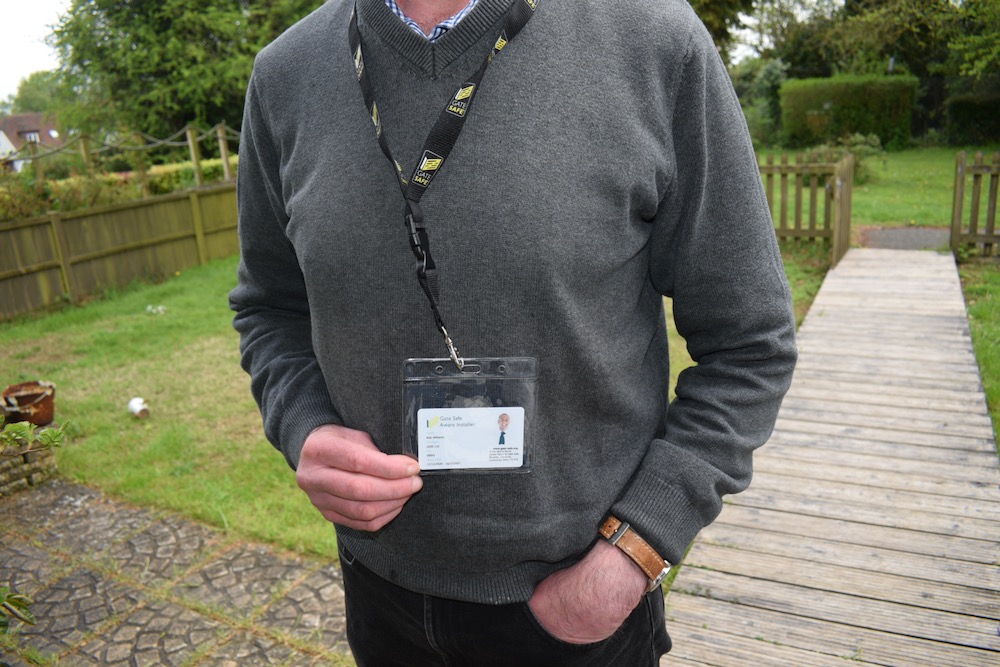 Alongside of this the charity has been satisfyingly high number of companies who repeatedly return to Gate Safe to either refresh their training or ensure new recruits follow the popular IOSH approved course. It claims that its website is attracting over 300 visitors per month to its 'Find an Installer' pages.
Commenting Gate Safe founder Richard Jackson said: "Our training has been running for almost nine years now, so it is very well established in the industry – the credibility of the course is boosted by approval from IOSH which we've had since its launch. While the distance learning was originally rolled out in response to the pandemic, we've come to realise that this format has many benefits which suit our audience. Being trained in smaller groups -without the inconvenience associated with travel and taking a significant amount of time out of the working day, having the opportunity to build a stronger rapport with the delegates and our highly experienced trainer – Rob Williams and of course, offering our delegates far more flexibility in terms of training dates – these are just some of the clear advantages of the distance training. For this reason, we will be continuing with this model going forward, although as restrictions ease, there will be some opportunities for face-to-face training.
"The founding principle for Gate Safe has always been to put a stop to any further accidents / fatalities as a result of an unsafe automated gate or barrier installation but in establishing a much stronger safety conscience amongst gate owners and gate users, another positive outcome has also been to generate additional business opportunities for installers," he said.